In Craig, CO, we are much familiar with the frigid weather that comes with winter. So, how do we ensure that our cars get set up for the steep drops in temperature and snowy conditions? Here at Victory Motors of Craig, we can take care of things to be sure that your car gets winterized. From a thorough tire check and inspecting the tire pressure, to checking out what's going on under the hood in detail, we will be sure your car, SUV, or truck, is ready for winter.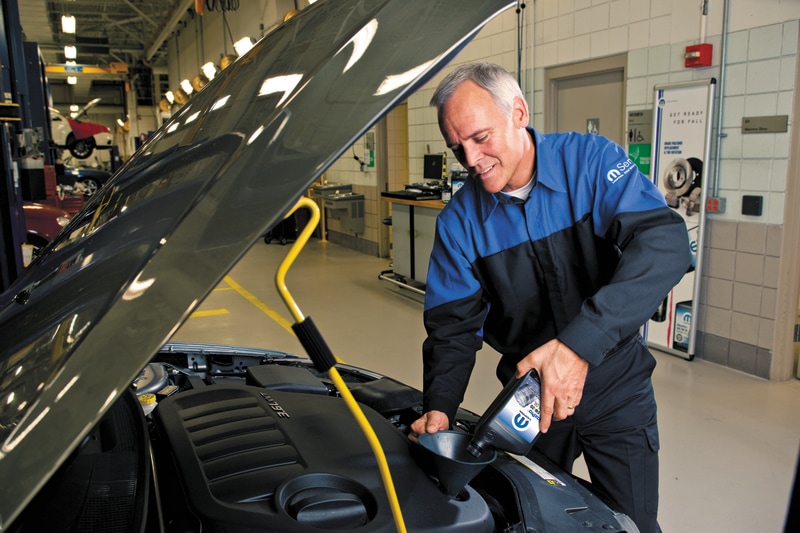 Get Your Vehicle Winterized at Our Craig Service Center
Though the winter snowfall is pretty to observe, when you are driving in it, or you experience icy roads that can occur, it can be a challenge. And in addition to a difficult driving environment, with the cold temperatures, it is also essential to ensure that your vehicle's engine doesn't freeze up. So, how can we assist in making your car get through a Craig winter? Our Service Center can top off all of the necessary fluids, as well as provide your car with a brake inspection to ensure that they are working correctly. We can check your vehicle's battery and perform a tire rotation as well.
And along with those services, we are also your headquarters for winter tires to get your car, truck, or SUV furnished for winter. Because winter tires get constructed to handle harsh temperatures and conditions, they are ideal for the colder climate in the region. The tires also incorporate advanced traction with the grooves that they have. So, if you need to travel in slippery roadways, winter tires can assist in getting you to your next destination securely.
Does your car in Craig need to get serviced for winter? Schedule your appointment today so that our expert technicians can get your vehicle in tip-top shape for the cold weather around the area.